Davie School Inn + CEO = FUN!
On Saturday, February 17, the Davie School Inn gymnasium will once again be filled with the sound of people cheering on their teams. This time, however, it will be teams of 8, enjoying an 80's themed Trivia Night in a party atmosphere with delicious "heavy" hors d'oeuvres especially prepared for the evening.
---
Davie School Inn's new owners prepare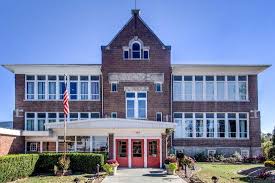 Tammy Woodrum, who along with her husband Lyle purchased the Davie School Inn last summer said, "We are excited, and proud, to host the Union County CEO organization as our first community event. They are an impressive set of young people to work with.
The restoration of the gymnasium walls and floors was performed by Jeff Turner and his team of craftsmen. They've done an absolutely amazing job painstakingly transforming the space. Over time, we will use the gym as a gathering place for our guests, as a hosting space for small events and selectively as a community meeting space.
Again, we hope the community turns out in droves for the CEO trivia event. It will be a fun evening and it is for such a good cause."
---
Student planned businesses take a lot of work!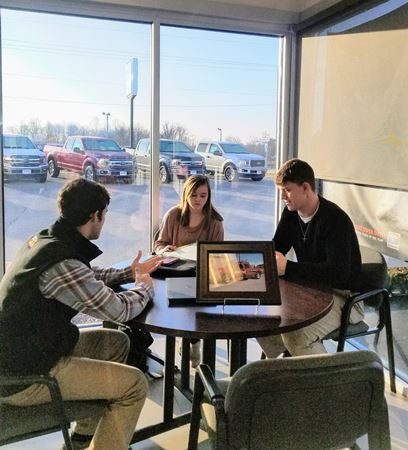 The Team 18 Class Business is the way the students earn the money for the student loans to help them start their individual businesses next month. Team members have worked for weeks to be sure all is ready for Saturday night, from catering to signage, selling tables and advertising for local businesses through silent auction donations to decorations.
Twelve table have been reserved for this very special debut event, but there are a few more available. If anyone would like to captain a table of 8, please call Grace Pitts, 618-713-4935, after school hours, or Kathy Bryan, CEO facilitator, 618-559-9138.
---
Come Join Us!
Grace Pitts, the CEO of the class business had this to say. "The Union County CEO Class of 2018 is so excited about this event. We hope that our guests will leave our trivia night not only with a smile, but more knowledge about our wonderful program.
What will make this night so spectacular is the location that we are using, Davie School Inn. The owners, Lyle and Tammy Woodrum, have offered their personal abilities and knowledge about trivia nights that will make this event a hit. We can't thank them enough for their generous support."
---