Another week of learning for the Union County CEO Program
CEO Business Visits
CEO Guest Speakers
---
Jeff Flamm
Flamm Orchards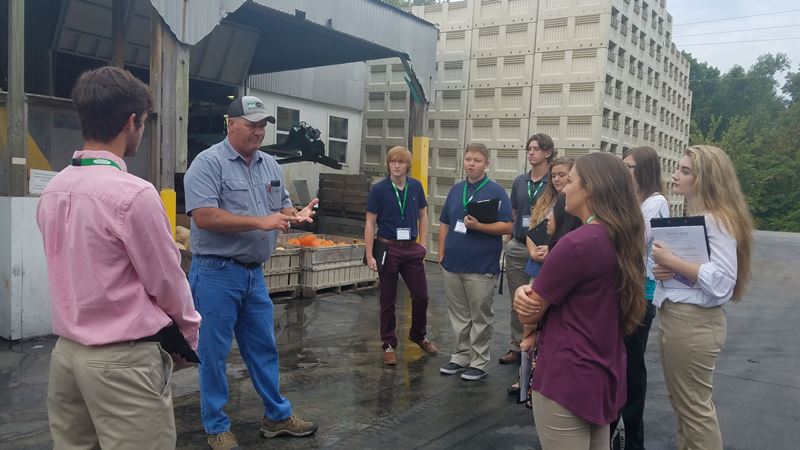 The Union County CEO Program was very lucky to tour Flamm Orchards. Some of the students had worked at Flamm Orchards and were very excited to learn more of the behind the scenes details.  We were all impressed with the amount of coordination and organization that goes into producing a succesful orchard. 
---
Board Meeting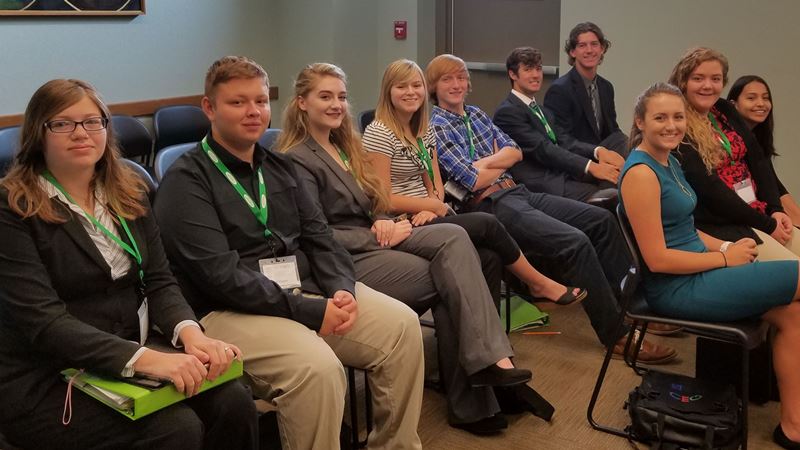 Many of the students had never been to a formal board meeting.  The Union County CEO Program board meetings are typically held at the Union County Courthouse.  The students were impressed with the seriousness of the board meeting and the discussions that occurred regarding the program. 
---
Union County CEO Board Member
Evelyn Bailey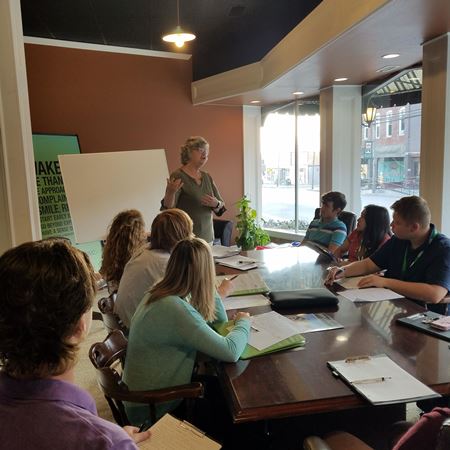 The class was very excited to have former program facilitator and current board member, Evelyn Bailey, as a guest speaker.  The class enjoyed the "making toast" activity which was a great way to demonstrate that each student thinks differently but, as a team, they can take parts of each of their different ideas and put together a good plan. 
We would like to thank The Bailey Family for being a Union County CEO investor
---