Week 20 Business Beginnings
CEO Business Visits
---
Anna-Jonesboro National Bank, Nina Lofton and Melanie Lasley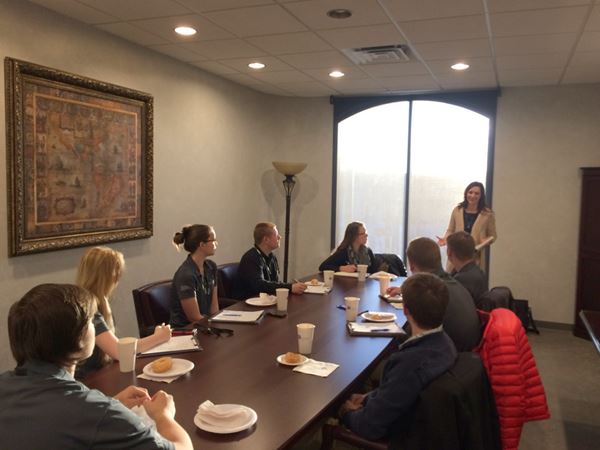 In addition to talking about business loans and community banking, it was very helpful to have Mrs. Lofton discuss the "SMART" approach to writing goals. That will happen for these young entrepreneurs this week!
---
---
Facilitator Footnote
Most of this week was out of control for the Baileys. Bill had unexpected surgery which turned out to be less invasive than originally thought, thank goodness, but still required a few days in the hospital. And this all happened while I was sick with bronchitis, diagnosed while he was in pre-op.
Many thanks to those who stepped up and made the week so productive: Stephanie Rhodes, Natalie McLean Miller, Josh Ditto, Darren Bailey, community members sharing time and talents like Rollie Hawk, Susan Whitemountain, and Lee Hackney, and, of course, these great young people!!

---
Student Journal Highlights for this week
---